UNLEASH THE MASTER IN YOU
Discover who you REALLY are before the world told you who to be
Hanneke [name] pronounced : Ha-nuh-kuh
My main source of wonder is always been about people. Like a child, I always wonder WHY people behave the way they do. And from that curiosity MASTER life was born.


MASTER life is about mastering your life, about taking ownership and living in an aligned sustainable way on YOUR terms.


I believe that your story matters, that what you've been through happened for a reason and how shit that may have been, there IS collateral beauty. I guide you to that and turn pain into power.


You're here on this earth with a purpose. And that your passions, talents, insights and knowledge that are unique to you are given to you ON purpose.


That's the Universes gift to you.
LET THEM SHINE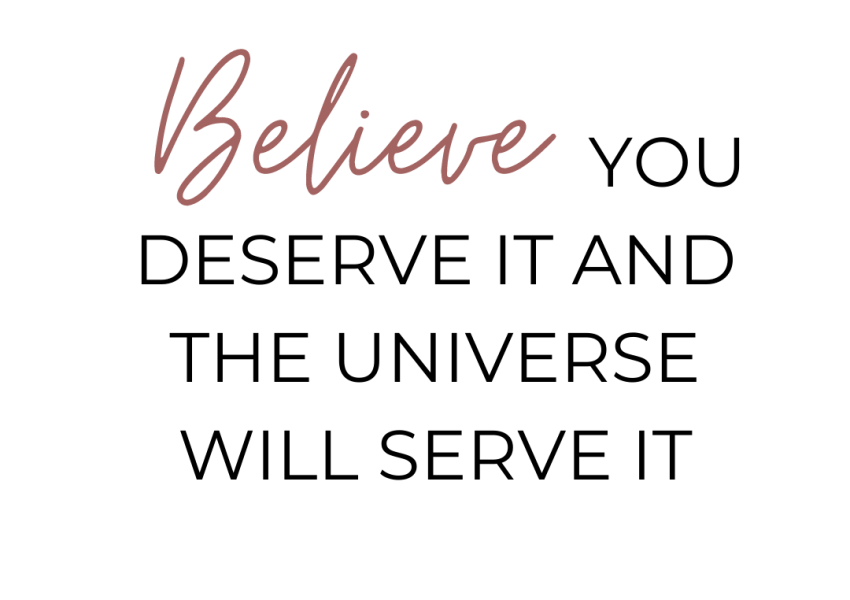 MASTER is an acronym that stands for Mastery, Attention, Softening the shadow, Trust, Energy and Radical Magic.


It's about living a conscious life filled with radical magic in alignment with your Human Design. So you live your purpose ON purpose and in the light. Free from conditioning and everything that is not truly you.
I go deep and I go back to source, because I believe that fighting symptoms is useless when it doesn't heal the underlying problem.
My mission with MASTER life is to contribute to aligned positive parenting with Human Design.

Because I whole heartedly believe that when you heal the wounds of your past, you will not pass them along to the children in your life. Not only will the cycle then stop with you, it creates this space where you are more calm, kind, compassionate for the tiny humans in your life. By doing that – MASTER-ing your life – you set them free.
Imagine what the world would look like if children no longer need to heal from pains of their childhood. Because they were raised by parents who truly see them, hear them, love, accept and guide them for exactly who they are.
HUMAN DESIGN INTRODUCTION COURSE
Do you, in a few simple steps, want to discover who you really are before the world told you who to be?


Yes? Then you're more than welcome to join my free introduction course in Human Design and discover:


What Human Design is and how you use this TOOL.

Your unique chart AND how to read that.

The basic elements of your energetic profile.
So you can start living your HD experiment right now.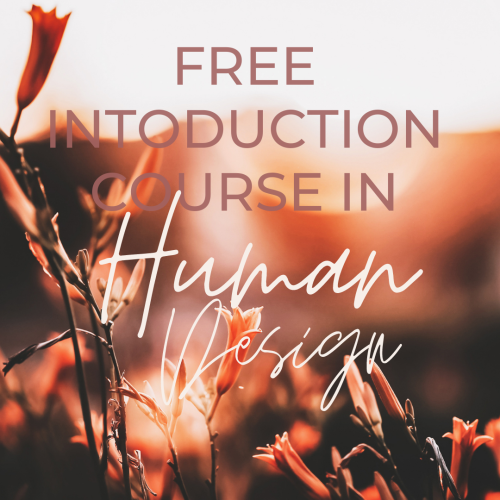 What is Human Design? Good question!


Human design is a unique tool based on your date of birth. This system is a synthesis of Greek astrology, the chakra system, Jewish Kabbalah, Chinese I'ching, genetics, biochemistry, astronomy and quantum physics. Based on your date of birth, your unique Human Design chart is calculated.


Human design is a TOOL that gives you insight into your authentic self. It answers the question "why am I like this" or "why are certain things so hard for me". It provides personalized guidance and direction. It gives you clear insight into your talents, qualities, characteristics and pitfalls. Everything that makes you beautiful and unique.


In addition, it shows you how you best interact with life and life with you, how to make decisions in a way that are aligned with you, how you experience emotions, how you are influenced by your environment and how you influence your environment.


Human Design not only gives you more insight into yourself, but as a beautiful byproduct, it gives you a whole lot of understanding and compassion for the people around you.
Everyone's chart is different and therefore everyone is genuinely unique.
Discover who you REALLY are before the world told you who to be